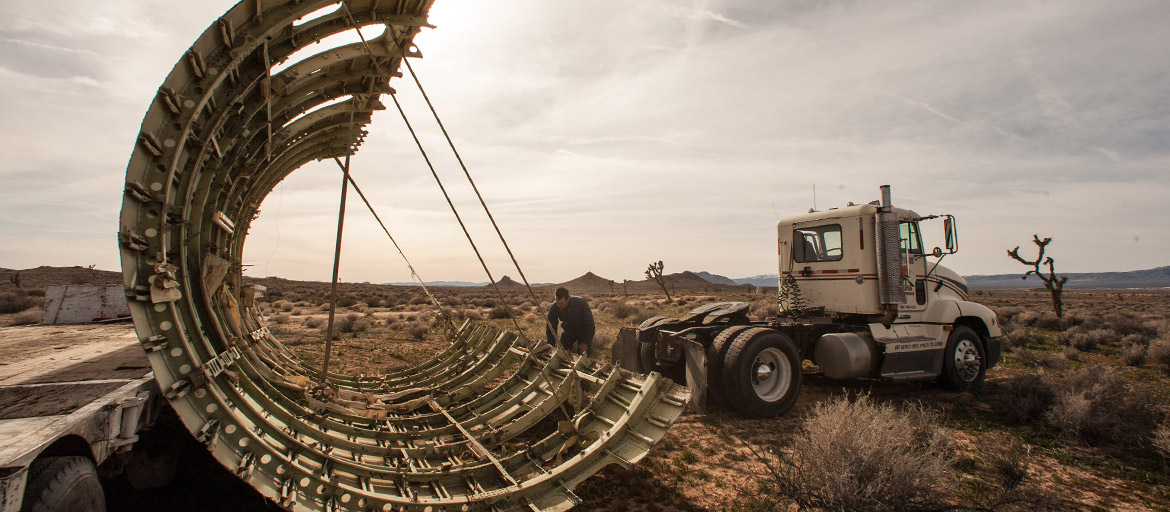 ABOUT US
Building a Playground for Artists
Ultimate Graveyard is a film-friendly, 700-acre desert landscape in Mojave, California, available for your next production, photoshoot, or event.
This sprawling natural desertscape is a 90-minute drive from Los Angeles, and features an auto graveyard, a gutted plane shell, sun-worn furniture, rusted oil drums, and brush as far as the eye can see.
Picturesque railroad tracks pierce through the center of the property, and the 360º panoramic view showcases colorful sunrises & sunsets, distant mountain silhouettes, and breathtaking horizons in all directions.
Though easily accessible for production trucks and standard vehicles, Ultimate Graveyard is completely hidden from public view, so you'll have total privacy during your shoot or event.
Ultimate Graveyard was created for artists, by artists, and is available 24 hours a day, 7 days a week.
For more information and availability, send an email to rentals@slickforce.com or give us a call at +1-213-489-9309.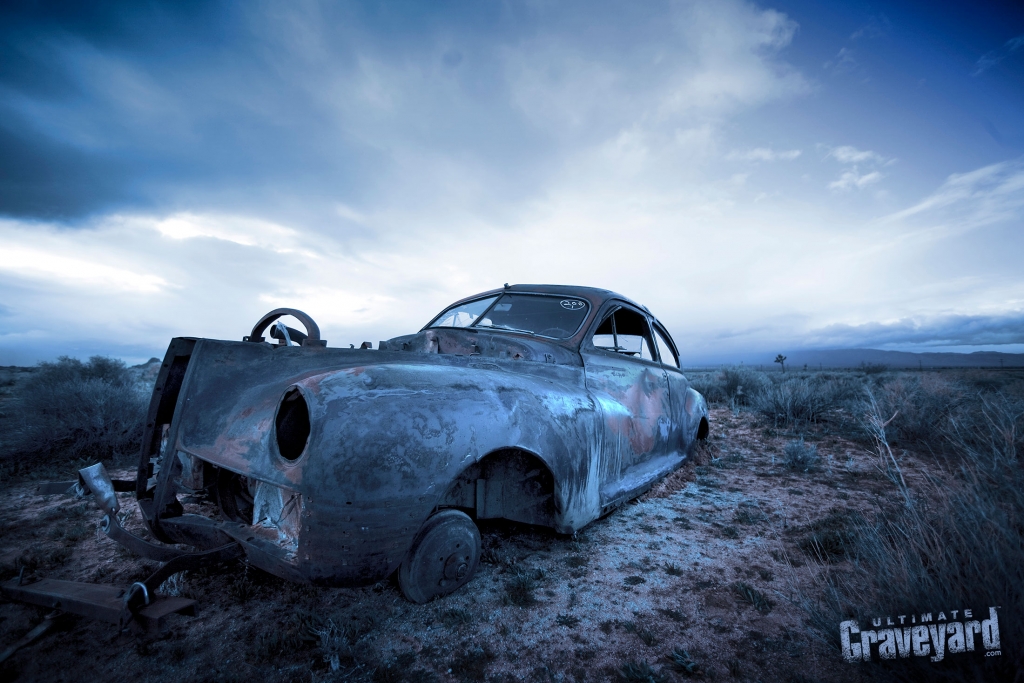 INCLUDED FEATURES:
• 360º Panoramic Desert Views
• Gutted Plane Shell
• Abandoned Vintage Vehicles
• Cement Underpass (with grafitti)
• Dirt Roads
• Dry Lakebed/Cracked Earth Area
• Sun-worn/destroyed Furniture
• Joshua Trees
ADDITIONAL RESOURCES:
• Make-up/Production Trailer*
• Portable Generator*
• Railroad Tracks
• Hotels, Restaurants & Stores, Nearby
• Pyrotechnics & Explosions Allowed*
• Drone-friendly*
• Animal-friendly*
*Additional Fees and/or Permits Required